a midwest-based, family-owned holding company that invests in privately held, middle market businesses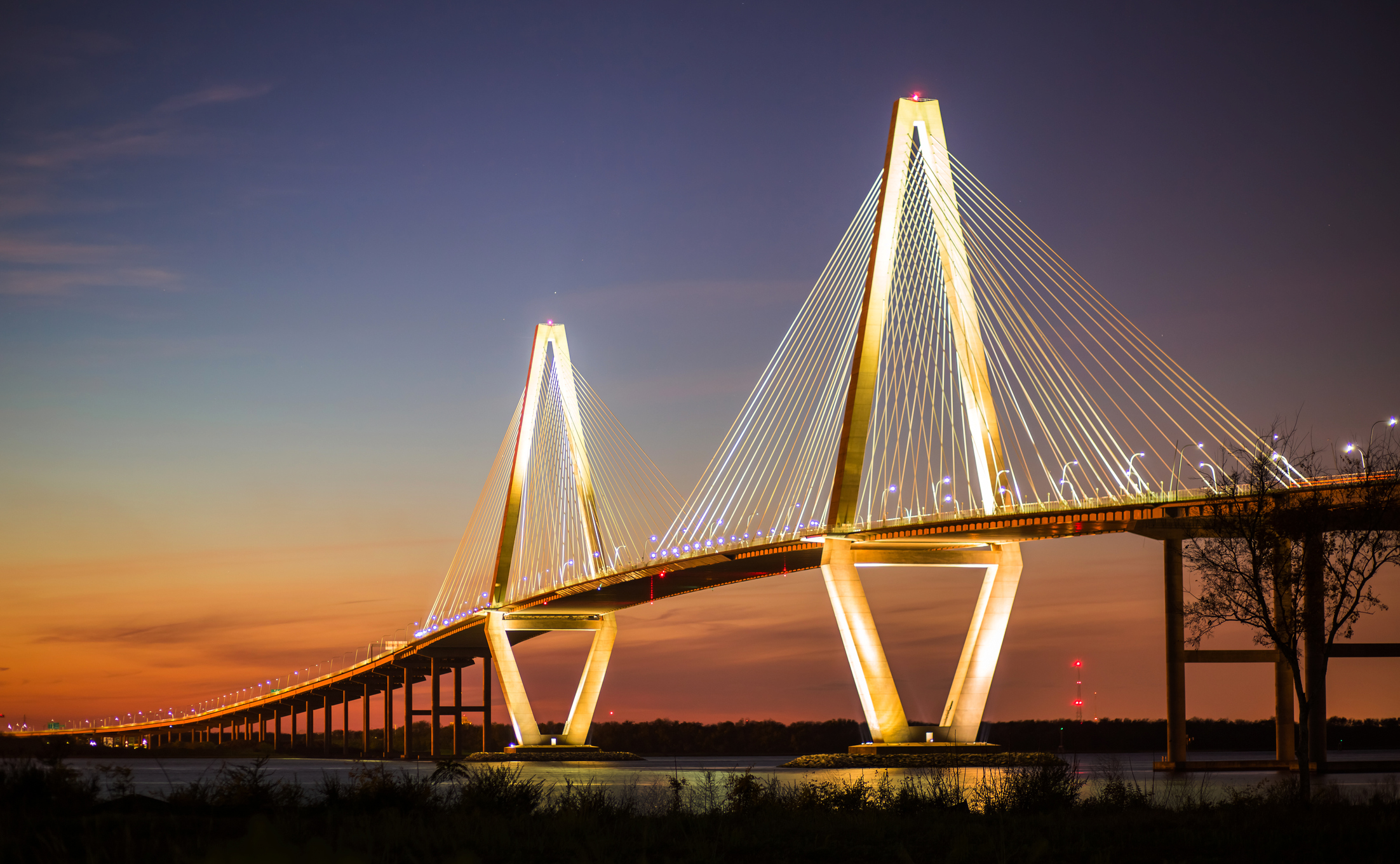 Family capital for family businesses
We are a 3rd generation family enterprise, founded in 1955 in Cedar Rapids, IA.

Our businesses operate in the transportation, insurance, IT services, and real estate industries, with consolidated annual revenues in excess of $1.6 billion.

The origin of our financial strength is our core legacy business, CRST International, one of the nation's largest transportation companies.

Our mission is to support the continued growth and success of existing family businesses, while diversifying into new industries through direct equity investments.
In it for the long haul
Our investment decisions are based on our long-term perspective, and guided by our family business values of stewardship, hard work, empowering our people, and giving back to the community.

In over 60 years we have never divested a business, and have no intention of changing. We continue to look for quality investments to nurture and hold over a multi-generational time horizon.

We care about the long-term legacy and success of our businesses, brands, management, employees, and the communities in which we operate.

Our approach to business ownership is supportive rather than intrusive. We seek to establish the strategic direction for our businesses alongside a strong and lasting governance structure, then empower and support our management teams to succeed.
Flexible Approach
We are equity investors who invest our own capital. Our decisions are not subject to external influences or arbitrary time constraints, and we are flexible in how we structure deals.

Our preference is for control acquisitions, in which the seller retains and/or management acquires a meaningful equity stake as our partner.

We recognize that one size does not fit all, and we maintain the autonomy and flexibility to structure bespoke deals for different situations, including: outright sales, phased transfers, generational transfers, retirements, liquidity events, management buy-outs and growth equity.
Investment Criteria
We are currently looking for opportunities to invest in privately held businesses in the United States which meet the following criteria:

Enterprise value between $25m and $150m.

Core business outside of the transportation and logistics industry.

Strong management team in place and a history of consistent profits.

Potential for growth over a multi-generational time frame.

We have a general preference for family-owned businesses with values and a culture compatible with our own, but do not rule out opportunities that do not meet this profile.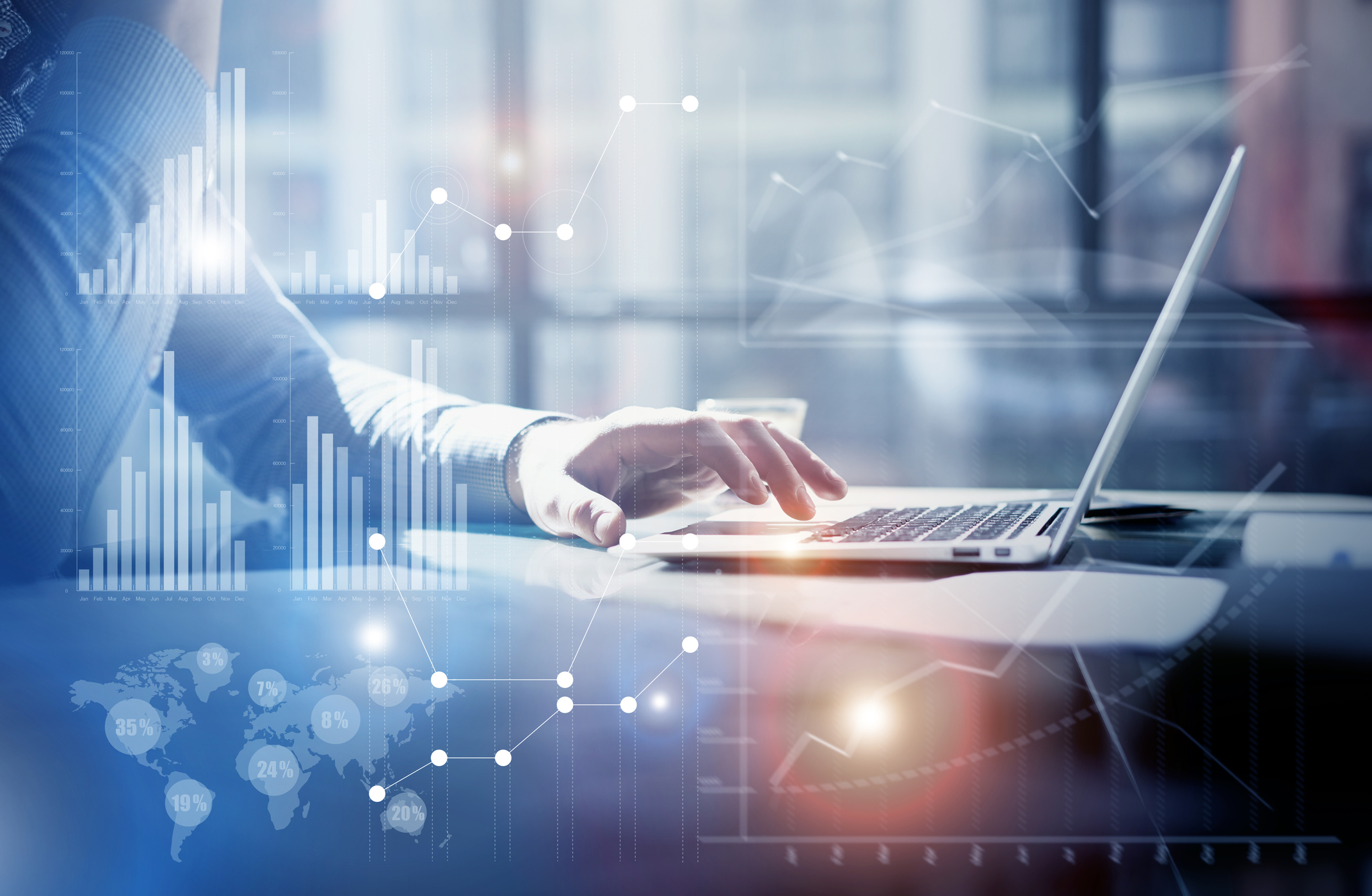 John Smith
John is the Chairman and President of Hillcrest Holdings. He began his career in the family business in 1971. Over the years, John held various roles in the organization, including his appointment as President and Chief Executive Officer of CRST International in 1987 and most recently, Chairman of the Board in 2010.
John has been actively involved in the transportation industry, including appointments with the American Trucking Association, Inc., Truckload Carriers Association, and the Iowa Motor Truck Association. An active member of his community, he has also served on numerous non-profit boards.
John received his Bachelor of Arts in Economics from Cornell College and a Master of Business Administration from Cornell University's Johnson School of Business.
Ian Smith, CFA
Ian has served on the board of directors of Hillcrest Holdings since 2012 and assumed the executive role of Vice President in 2017. Prior to this Ian was responsible for M&A activities at CRST International, including several recent acquisitions.
Ian received his MBA from Cornell University's Johnson School of Business where he graduated with distinction. He earned his BA in Economics from Wesleyan University and completed the Chartered Financial Analyst (CFA) program in 2019.
Ian is Chairman of the Board at SouthGate Companies. He also serves on the Boards of CRST International and Converged Security Solutions.
Jonathan Howgate
Jonathan joined Hillcrest Holdings as Vice President in 2017. He is responsible for leading new business development efforts to diversify and grow our company portfolio.
Prior to joining Jonathan spent 13 years working in business development for several global professional services firms based in London, Paris and New York. Most recently he was a business development director for Accenture in the UK, where he was responsible for closing over $30M of new business per annum.
Jonathan graduated from the University of Bath School of Management in 2003, and completed the examinations of the Chartered Institute of Management Accountants in 2006.
CHRISTINE SMITH
Christine has served on the board of directors of Hillcrest Holdings since 2012, and assumed the role of associate in March of 2019. Prior to joining Hillcrest, Christine worked for the largest voluntary membership organization of state legislators in the country as Director of the Tax and Fiscal Policy Task Force.
Christine graduated from Northwestern University with a Bachelor of Arts in history and business.
DYAN SMITH
Dyan has served on the board of directors of Hillcrest Holdings since 2012. She began her career as a teacher conducting educational research. Dyan is currently active on several nonprofit boards, including Mount Mercy University and the Czech and Slovak Museum, and she was a founding member of Opera Cedar Rapids.
Dyan graduated from the University of Iowa with a Bachelor of Arts in Education and a Master of Arts in Educational Psychology and Statistics.
CORTNEY HOWGATE
Cortney has served on the board of directors of Hillcrest Holdings since 2012. Prior to this Cortney held several positions organizing events for charitable organizations and businesses around the world.
Cortney received her Bachelor of Arts in French from Iowa State University, and later received the Grand Diplome from the Cordon Bleu in London.
Cortney has served on the board of directors of Four Oaks and the associates board of Tanager Place, both located in Cedar Rapids, Iowa.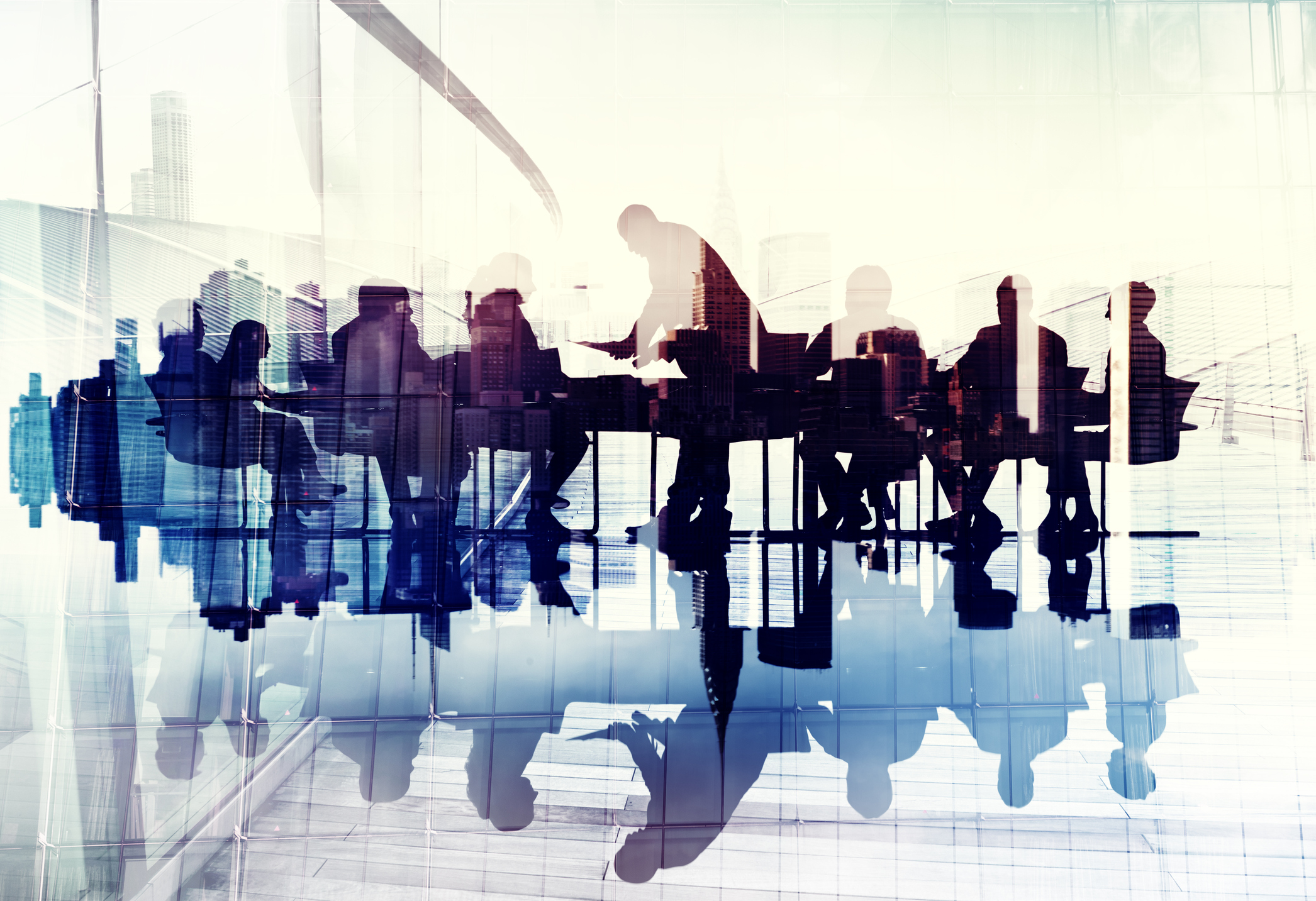 Our History
The history of our family business dates back to 1955, when Herald and Miriam Smith started Cedar Rapids Steel Transport out of a refurbished chicken coop they bought for $125.
Now in its third generation of family ownership, CRST International has evolved from a trucking firm to one of the nation's leading providers of transportation solutions.
Hillcrest Holdings was formed in 2012 to diversify and grow the family-owned business in new directions, through direct equity investments outside of the transportation industry.